The city of Paris will be hosting the 5th International Conference on Civil Engineering, Architecture and Urban Planning Elites. We invite you to join us and rediscover the power of your profession.
All attendees participating in any session, event, meeting, social or workshop must be registered to attend.
All conference participants must pay the registration fee.
For each paper/poster, at least one author must attend and pay the registration fee.
Delegates can choose any of the options given below to participate at the Conference.
Authors (Students)
Late Registration
18 October 2018
Authors (Regular)
Late Registration
18 October 2018
Listener
Late Registration
18 October 2018
Registration fee includes:
Paper Publication
Cost for Publishing one Paper
Cost of Attendance for one Participant
Participation Certificate
Entrance to all Workshops
All Conference materials
Tea/coffee and lunch
City tour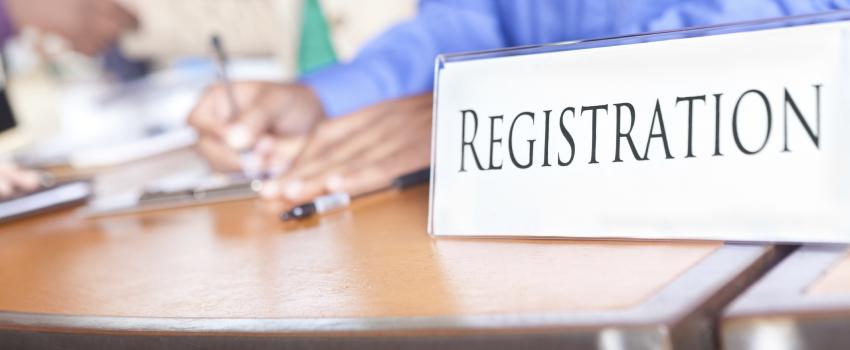 Notice:
One regular registration gets only one proceeding.
Travel and accommodation to attend the Conference will be at the attendee's expense.
Please note that the paid registration fee is nonrefundable if you cannot participate in the conference.
Payment Methods
Use the form below to register and pay ONLINE with credit card or PayPal Or You can pay your registration fee through a bank transfer as per given information below:
BY WIRE TRANSFER
Bank: AB Šiaulių Bankas, Legal entity code 112025254
Company: MB "Mokslinės leidybos deimantas" company code 304744558
Account No: LT517180300031467607
SWIFT CBSBLT26
After sending your registration payment by bank wire transfer, scan the bank receipt and attach the PDF file in an email to: info[at]caueconf.org
Online Payment