October 13, 2023
Posted by:

admin

Category:

news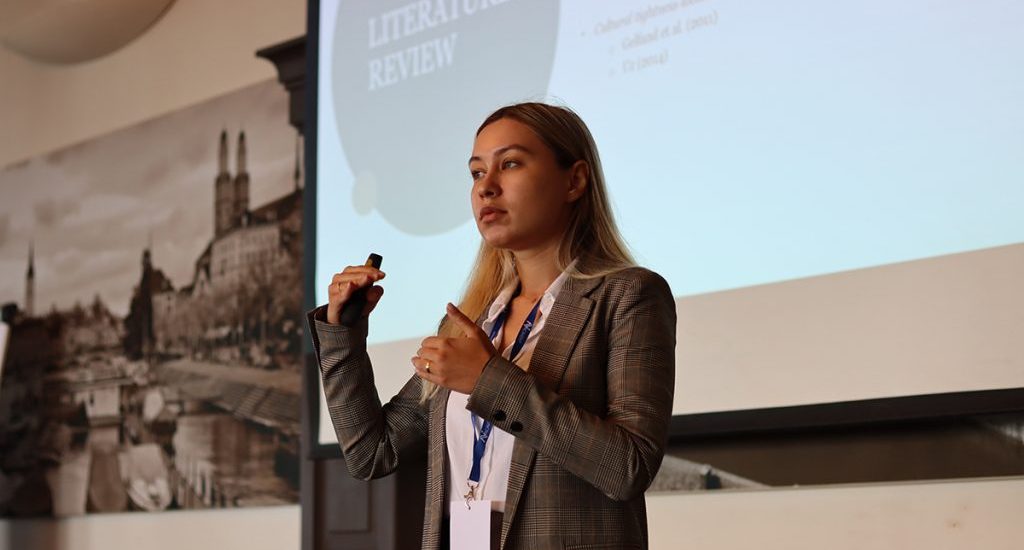 The pursuit of sustainable energy solutions has never been more critical. As the world grapples with the challenges of climate change and energy security, innovations in renewable energy hold the promise of a cleaner, greener future. The 3rd International Conference on Innovation in Renewable Energy and Power, set to take place in Vienna, Austria, on June 21-22, 2024, is a significant event that shines a light on the path forward.
Why Attend the 3rd International Conference on Renewable Energy and Power?
This conference is not merely a gathering of experts; it's a catalyst for transformative change. Here's why you should join this prestigious event:
Global Collaboration: The conference draws participants from around the globe, providing a platform for sharing experiences, expertise, and innovations. Engage with professionals from North Macedonia, Peru, the United States, China, and many other countries. Collaborate on solutions that transcend borders.
Cutting-Edge Topics: The conference covers an extensive array of topics, ranging from advanced energy technologies to renewable energy sources. Explore subjects like artificial photosynthesis, smart grids, and energy efficiency. Stay at the forefront of renewable energy developments.
Opportunities for Everyone: Whether you're a researcher, a scientist, a student, or a professional from the energy industry, this conference offers opportunities for all. You can present your research, join as a Listener to gather inspiration for future projects, and expand your network.
Award Recognition: All presentations, whether oral or poster, are evaluated by session chairs and evaluation panel members. Outstanding contributors are awarded in various categories at the Awards ceremony.
Who Should Attend?
This conference is designed for anyone passionate about renewable energy:
Researchers and scientists
Industrialists
Professors and academics
Young researchers
Graduate and post-graduate students
Representatives of for-profit and non-profit organizations
Government agencies
The Importance of Renewable Energy
As the world transitions toward sustainable energy sources, the discussions and collaborations at this conference can lead to meaningful changes. Renewable energy is a critical driver of a greener, cleaner planet. Whether you're a seasoned professional or a newcomer to the field, this conference is your opportunity to contribute to the global transition to renewable energy.
The Future of Renewable Energy Begins in Vienna
The 3rd International Conference on Innovation in Renewable Energy and Power is more than an event; it's a call to action. Together, we can accelerate the shift toward renewable energy solutions, fostering a sustainable future for generations to come.
Mark your calendar for June 21-22, 2024, and be part of the renewable energy revolution in Vienna. Your participation could be the spark that ignites change on a global scale. Don't miss out on this incredible opportunity to shape the future of renewable energy.
Join us in Vienna for a brighter and cleaner tomorrow.