November 14, 2023
Posted by:

admin

Category:

news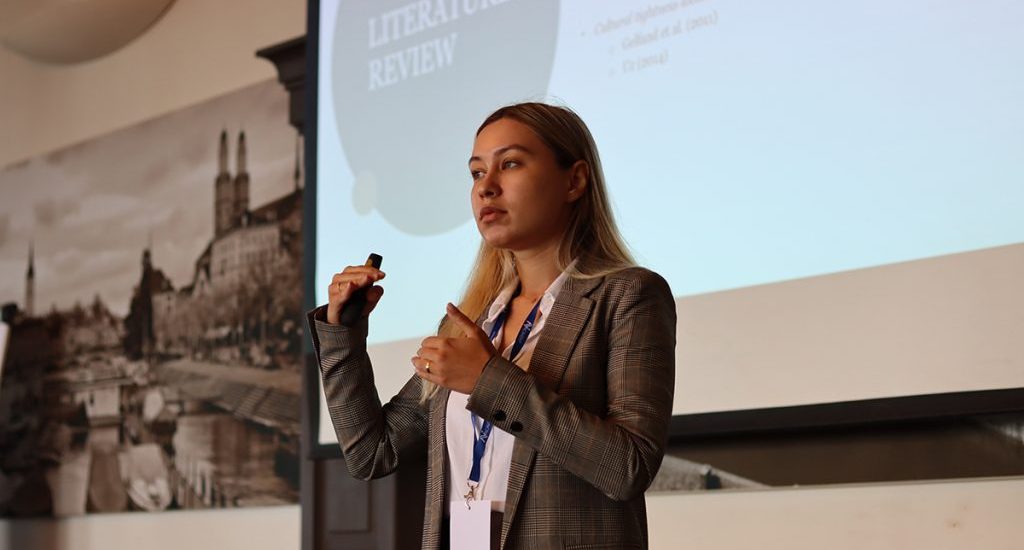 Are you eager to delve into the dynamic realm of business? Look no further than the 16th International Conference on Modern Research in Management, Economics, and Accounting, hosting the highly anticipated Business Conference 2024. Set against the backdrop of Berlin, Germany, from March 14 to 16, this event is a golden opportunity to stay abreast of the latest trends, advancements, and discoveries in the business landscape.
A Gathering of Minds: What to Expect at Business Conference 2024
The Business Conference 2024 promises a comprehensive review of diverse subjects within the business domain. From intricate topics like Mergers & Acquisitions, Business Negotiations, Organizational Structure, Performance Measurement to broader aspects like Strategic Planning and Supply Chain – this conference is designed to cover the spectrum of contemporary business discussions.
Networking and Collaboration: Unleash the Potential
This esteemed event brings together scholars, researchers, and industry professionals, providing a platform to explore global research projects, establish partnerships, and uncover best practices from around the world. Engage with experts in the field, gain fresh insights, and cultivate ideas that can catalyze your business development.
Key Highlights of Business Conference 2024
Important Dates: Stay on top of the critical deadlines to ensure your seamless participation.
Publication Opportunity: Elevate your work by getting it featured in ISI and Scopus indexed journals.
Conference Venue: Discover the captivating location where this enriching event will unfold.
Visa Assistance: Learn about obtaining a conference invitation letter for smooth attendance.
History: Explore the legacy and impact of previous conferences for a glimpse into what awaits.
Diverse Topics to Explore: A Glimpse into the Business Landscape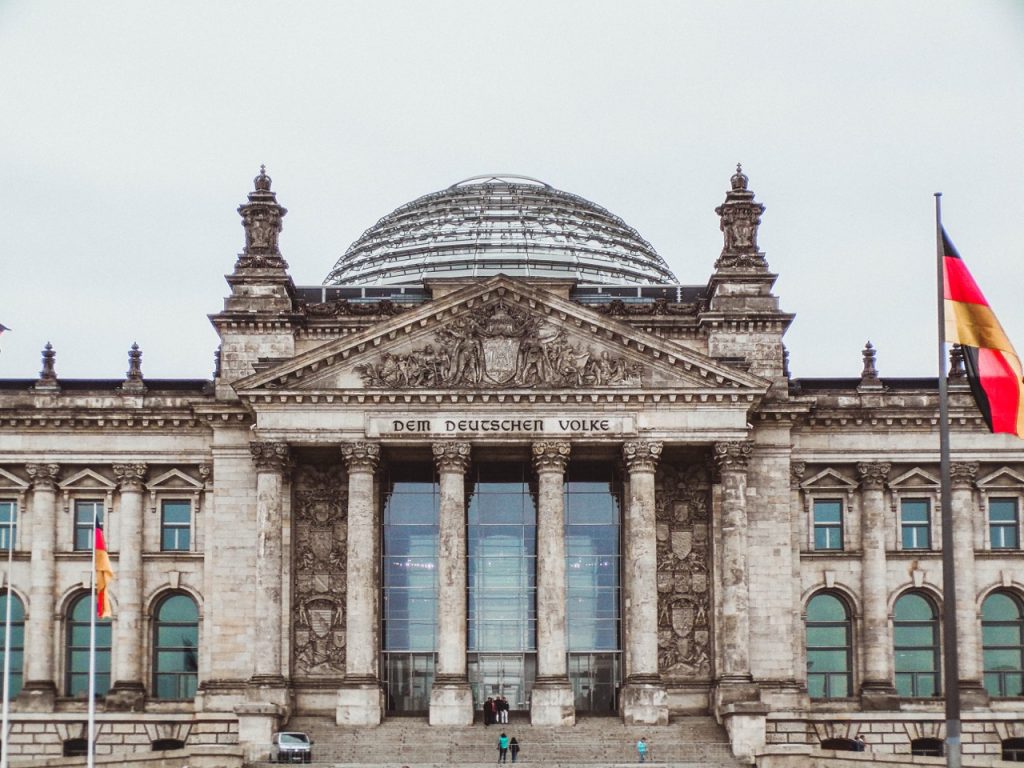 The Modern Business Conference encompasses a broad spectrum of topics: Business Administration, Competitive Strategy, Corporate Governance, Customer Service, Emerging Markets, Marketing, Negotiations, Organizational Structure, Supply Chain, E-Commerce, Artificial Intelligence & Retail, Big Data Analysis, and Social Media & Services. Additionally, we welcome submissions related to Management, Economics, Business, Finance, and more.
Submission Guidelines: Share Your Insights
Our Scientific Committee carefully reviews each abstract, emphasizing originality and the presentation of previously unpublished research. Detailed submission guidelines will be provided post-conference, ensuring a smooth and transparent process.
Join Us at Business Conference 2024: Elevate Your Business Journey
This is your invitation to join a vibrant community of business enthusiasts, professionals, and researchers. The Business Conference 2024 offers a unique opportunity to expand your business knowledge, foster valuable connections, and contribute to the ever-evolving landscape of modern business.
Don't miss out on this exceptional platform that brings together diverse perspectives and expertise. Mark your calendar for March 14-16, 2024, and be part of the dynamic discourse at Business Conference 2024!