October 16, 2023
Posted by:

admin

Category:

news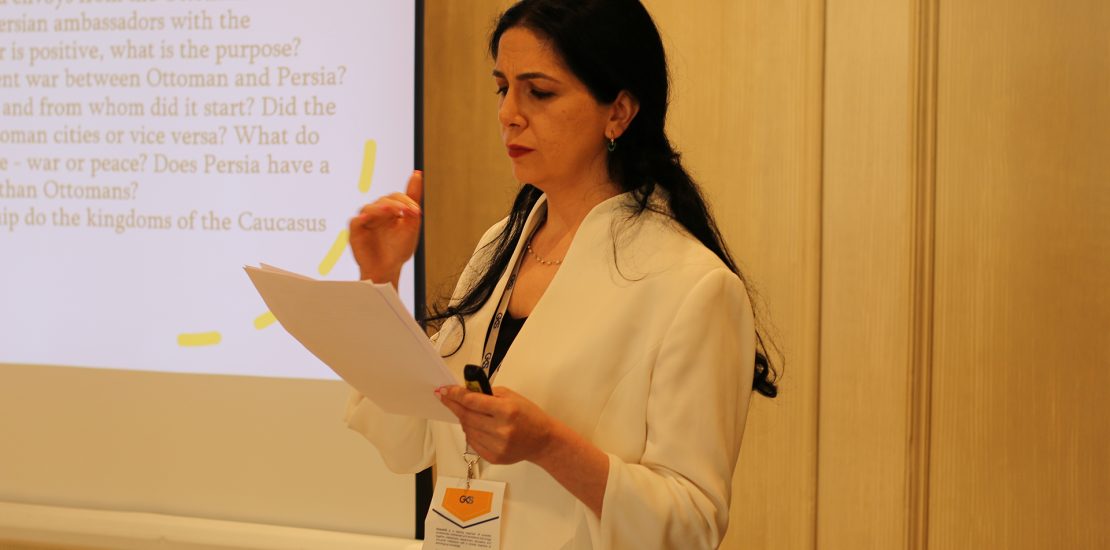 Are you ready for an enlightening experience at the International Economics Conference 2024? This year's conference is set to be one of the best economics gatherings of the year. From March 27th to 29th, you can join us in the beautiful city of Oxford, United Kingdom. This academic event promises three days filled with influential speakers and participants from leading academic institutes worldwide.
Why Attend the International Economics Conference 2024?
Economics Conference 2024 offers a unique international platform for scholars, researchers, educators, and academicians to share their latest findings and innovations in the fields of economics, macroeconomics, microeconomics, and related topics. Get ready to engage in intellectually stimulating conversations and discussions.
Here's your chance to learn directly from economic experts who are at the forefront of their respective fields. Whether you're a seasoned economist or new to the field, this conference provides valuable insights and networking opportunities.
Call for Speakers
We're now accepting speaking proposals for the Economics Conference 2024. Do you have valuable insights or research findings to share? Become a speaker at this international event and showcase your expertise. Join us for a stimulating exchange of ideas and experiences.
A Diverse Audience
The Economics Conference 2024 welcomes attendees from all around the world, representing various sectors, including academia, non-profit organizations, private businesses, and governmental institutions. This diverse mix of participants ensures that conversations are not only intellectually stimulating but also relevant to a wide range of topics.
Conference Topics
Aggregate Demand & Supply
Applied Economics
Budget Deficits & Public Debt
Comparative Economics
Compound Interest
Consumer Credit
Credit
Econometrics
Economic Development
Economic Growth
Economic Institutions
Economic Systems
Employment and Unemployment
Energy Economics
Fiscal Policy
Fundamental Economics
The conference also considers other related management, business, and finance tracks and topics. Submitted abstracts will undergo thorough evaluation by the Scientific Committee, ensuring that all presentations report original and previously unpublished research results. Detailed instructions and guidelines for full paper submissions will be provided shortly after the conference.
Don't Miss Out
Don't miss this outstanding opportunity to enhance your knowledge, connect with experts, and engage in discussions about the latest trends and developments in the field of economics. Register today for the International Economics Conference 2024 and take advantage of the early bird registration rate!