November 3, 2023
Posted by:

admin

Category:

news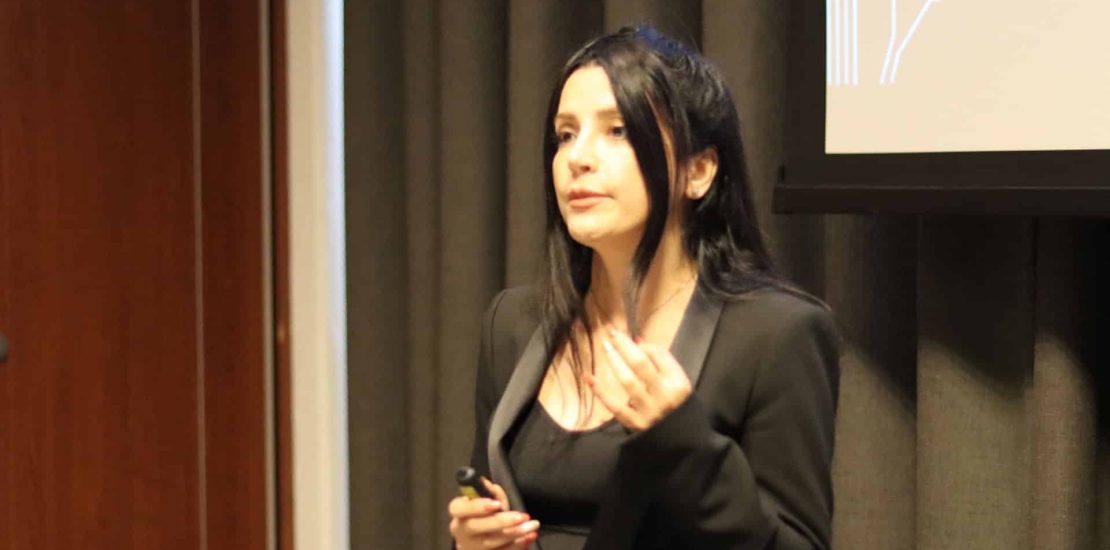 It's undeniable that substantial progress has been made in the past few decades regarding gender equality. However, there's still a long journey ahead. Progress has been uneven across the world, and we've faced numerous challenges, taken steps back on occasions, and unveiled the deeply ingrained issue of inequality within our society.
That's why we urge all those dedicated to gender equality to mark their calendars for the 2nd World Conference on Gender Equality, taking place from June 14-16, 2024, in Nice, France. This academic conference will bring together leading researchers, scholars, and scientists in the field, alongside members of non-profit and government organizations. Together, they will address some of the most pressing challenges in the gender equality field, both on a micro and macro scale.
What can you expect from this conference? You'll gain insight into why innovative methodologies have succeeded on regional or national levels but faced challenges when implemented on a global scale. You'll have the opportunity to engage in meaningful debates and discussions with people from around the world, gaining fresh perspectives on longstanding issues, sharing your own experiences, and pushing the gender equality conversation forward.
We invite you to join as a delegate or submit your paper to present as a speaker. See you in Nice!
Themes and Topics
The Gender Equality Conference welcomes submissions related to a wide range of topics, including but not limited to:
Abortion Rights
Gender and Politics
Gender and Media Studies
LGBTQ Studies
Gender Equality
We also welcome other related tracks and topics for consideration. The conference draws participants from diverse backgrounds: educators, researchers, scientists, graduate and post-graduate students, representatives of for-profit and non-profit organizations, research institutions, and government agencies. The shared objective is to advance the future of gender equality and diversity.
Avenues for Publication of Your Research Work
Your research matters. The abstracts of all accepted papers will be published in the Conference Abstract Book with an ISBN number. Full papers will have publication opportunities in various indexed international journals, including SCOPUS, Web of Science, DOAJ, and many more. Each paper will be assigned a Digital Object Identifier (DOI) from Cross Ref.
Plagiarism Policy & Publication Ethics
We take plagiarism seriously. The 2nd World Conference on Gender Equality 2024 follows strict anti-plagiarism policies. Every submission undergoes a plagiarism check using Crossref Similarity Check Powered by iThenticate. We reject any submission found plagiarized.
Discover Nice
Nice, the capital of the Cote D'Azur, is a charming and historic city in France. From the Promenade des Anglais along the gorgeous coastline to the historic old town with al fresco dining, Nice is an ideal holiday destination for all. Make the most of your experience in this stunning city during the conference with a special social function and a free guided City Tour.
Network
Gender studies conferences 2024 offer a unique opportunity to network and share thoughts with academics and experts in similar fields.
Invitation Letter
If you require a visa, we can provide an official Letter of Invitation to help facilitate the visa process. Please note that Letters of Invitation are issued to registered and paid/approved delegates only.
Join us at the 2nd World Conference on Gender Equality and be a part of the change. Make your impact on a global scale. See you in Nice!