September 15, 2023
Posted by:

admin

Category:

news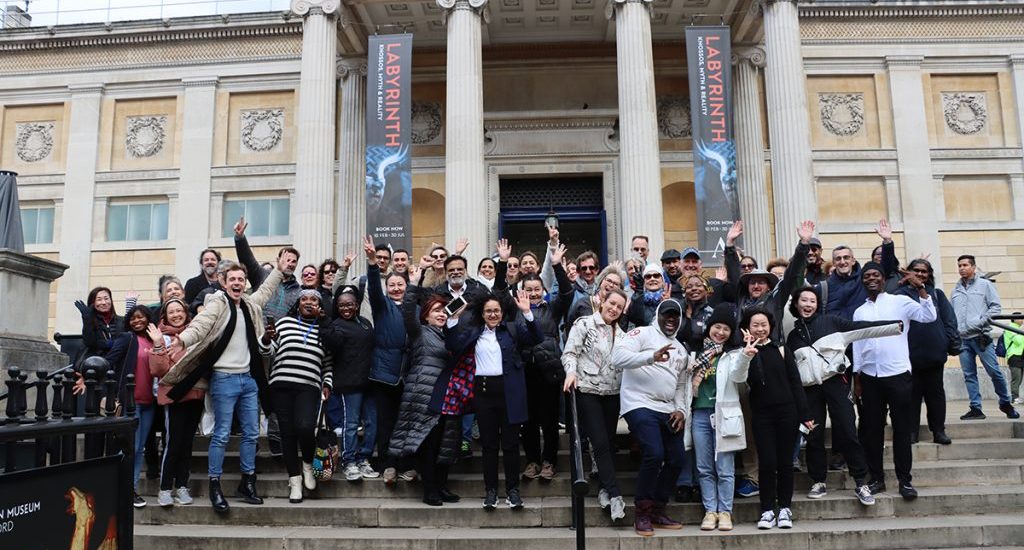 Join us in the pursuit of innovation and excellence in management and economics at the 7th International Academic Conference on Management and Economics, taking place from November 10th to 12th, 2023, in the heart of London.
Navigating the Horizon at Management Conference 2023
This conference is your gateway to a world of opportunities that extend beyond borders. Let's delve into the captivating prospects that await you:
1. Enriching Your Knowledge
Management Conference 2023 offers an immersive experience designed to deepen your understanding. Engage in illuminating seminars and educational sessions led by seasoned speakers. Discover the latest developments, tools, and frameworks in the dynamic fields of management and economics.
2. Showcasing Your Research
Do you possess pioneering research that demands a global stage? Embrace the opportunity to present your work on this international platform. Receive constructive feedback, refine your research, and earn the recognition you deserve.
3. Crafting Your Identity as a Published Researcher
Presenting your research at Management Conference 2023 opens doors to exciting possibilities. You can become an integral part of thriving academic communities, access grant opportunities, and advance your academic journey in diverse ways.
4. Building Valuable Connections
Connect with influential figures in the world of research, including distinguished academics, scholars, and industry experts. Engage in enlightening discussions, exchange ideas, and collaborate on addressing pressing challenges in the realms of management and economics.
Becoming a Speaker at Management Conference 2023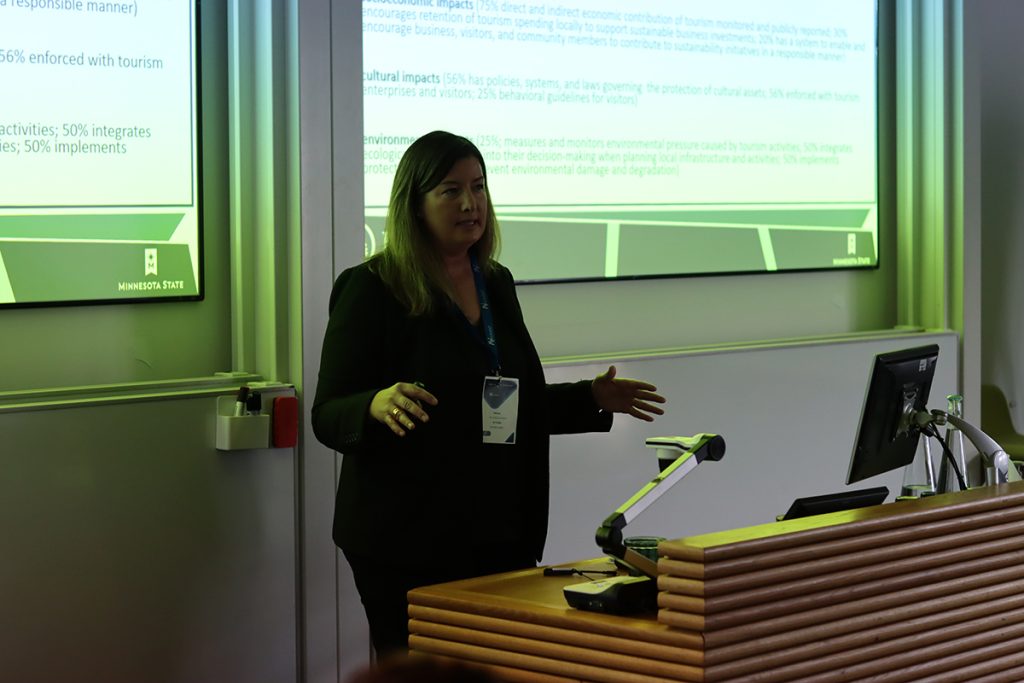 If you aspire to actively shape the future of economics and management, consider becoming a speaker at the conference. Whether you prefer in-person presentations, virtual sessions, or poster exhibitions, this international platform offers myriad opportunities for growth.
As a speaker, you can:
Share your research findings with a global audience.
Gain valuable insights through feedback from fellow researchers and peers.
Engage in discussions addressing key concerns in your field.
Contribute significantly to the future of economics and management.
Rest assured, Management Conference 2023 maintains unwavering standards. Concepts and topics undergo meticulous scrutiny by our esteemed scientific committee. A double-blind peer-review process ensures that excellence remains our top priority.
Publication Opportunities
Furthermore, accepted papers at Management Conference 2023 have the chance to be published in esteemed international journals, including SCOPUS, Web of Science, DOAJ, and more. Your research could reach a global audience and make a significant impact in your academic journey.
Don't miss this chance to be part of an event that promises to redefine the landscape of management and economics. Join us at Management Conference 2023, where knowledge knows no bounds, and endless opportunities await.