September 15, 2023
Posted by:

admin

Category:

news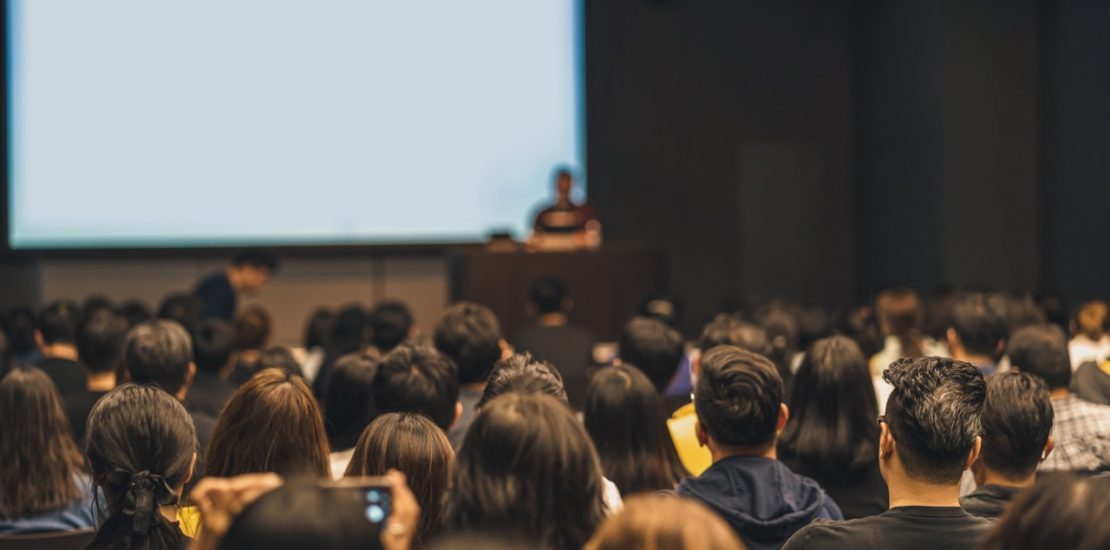 Education, as we know it, is evolving at an unprecedented pace. To stay informed, inspired, and at the cutting edge of pedagogy, look no further than ITECONFERENCE 2023. Scheduled for October 12-14, 2023, in Manchester, United Kingdom, this conference promises to be a game-changer for educators, researchers, and anyone passionate about the future of learning.
Exploring the Frontiers of Learning: Dive deep into the latest and most relevant topics in education. ITECONFERENCE 2023 offers a comprehensive program designed to explore the frontiers of learning and teaching.
An Intellectual Playground: Engage in thought-provoking discussions with peers and luminaries in the field. This is your chance to connect with like-minded individuals and spark conversations that can transform education.
Showcase Your Research: If you have groundbreaking research to share, ITECONFERENCE 2023 provides the perfect platform. Present your findings to an enthusiastic audience of educators, scientists, researchers, and academics.
Commitment to Excellence
Quality is our top priority. Our scientific committee, composed of eminent scholars and educators from prestigious institutions, carefully reviews every abstract submission. Only papers that meet the highest standards of authenticity, relevance, and research depth make the cut.
Diverse Topics Welcomed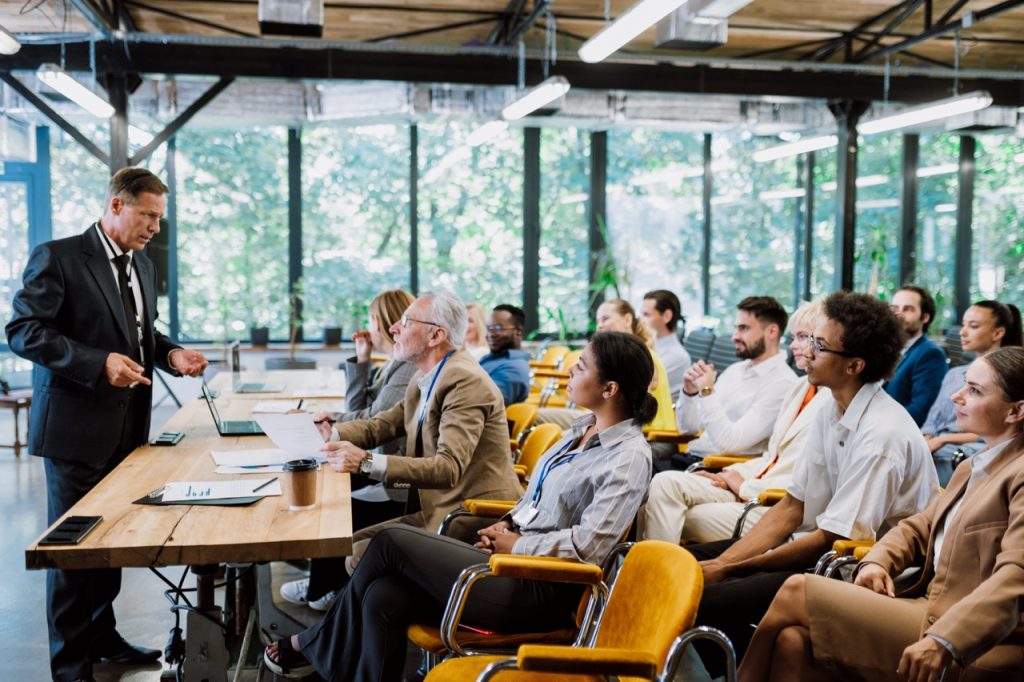 We invite submissions on a wide range of topics related to education and innovation, including but not limited to:
Foreign Language Teaching: Explore innovative approaches to teaching foreign languages.
Cutting-Edge Learning Strategies: Discover the latest strategies and techniques for effective teaching.
Teacher Development: Share insights into nurturing the growth of educators.
Revolutionary Teaching Methodologies: Explore modern teaching methods that engage and inspire students.
Early Childhood Education: Learn about groundbreaking advancements in early childhood education.
English Language Teaching: Uncover new techniques for teaching English to diverse learners.
eLearning Innovations: Embrace the digital age with insights into eLearning.
Higher Education Excellence: Explore strategies to elevate higher education.
Key Dates to Remember
September 29, 2023: Deadline for Paper Submissions
October 06, 2023: Registration Closes
The Ideal Venue
Our conference will be hosted at the NOVOTEL MANCHESTER CENTRE, providing an ideal backdrop for inspiring discussions on educational innovation.
Embrace the Future of Education with ITECONFERENCE 2023
As education transforms before our eyes, ITECONFERENCE 2023 stands as a beacon of enlightenment and innovation. Don't miss this opportunity to be part of a remarkable educational journey.