November 9, 2023
Posted by:

admin

Category:

news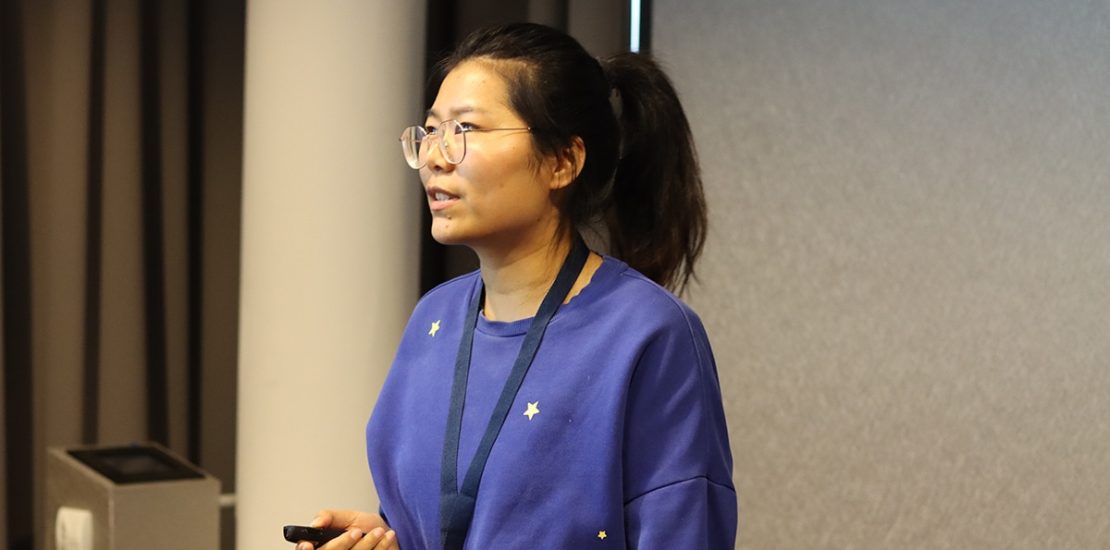 2024 brings an opportunity to expand your knowledge and network. Join us at the 8th International Conference on Applied Research in Management, Economics, and Accounting (IARMEA) from March 27 to 29, 2024, in Oxford, UK. Engage in interactive sessions, hear groundbreaking research, and broaden your horizons.
Breaking New Ground in Business Management
The 2024 Business Management Conference offers a content-rich, three-day experience for intellectual growth and professional connections. Explore a wide range of topics from Business Administration to Product Development, Productivity, Branding, Business Law, and more. Collaborate with experts in business management and explore Oxford's rich history.
Unlock New Horizons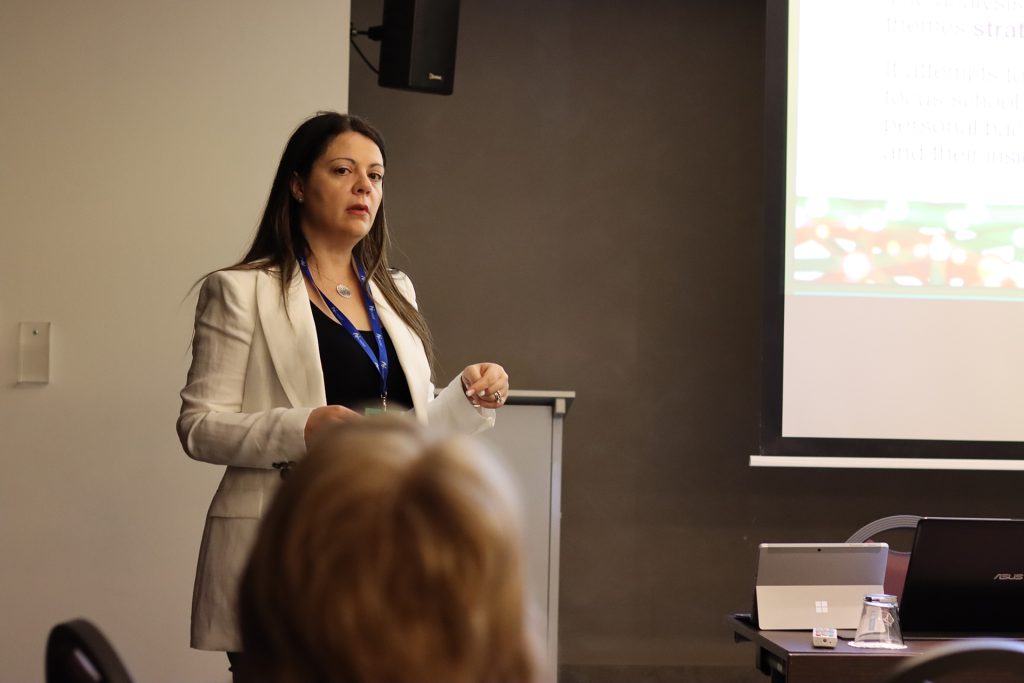 This global gathering unites participants from across the world, fostering stimulating conversations and diverse perspectives. Engage in discussions that matter in the world of business management.
Topics That Matter at Conference in Business Management
Delve into a plethora of topics, from Product Development to Business Law, Risk Management to Artificial Intelligence & Retail. Submit your research findings and proposals for evaluation by the Scientific Committee. Get a chance to see your work published after the event.
Get Ready for Oxford
Oxford is not just the host city; it's an integral part of your experience. This historic city is famous for its rich academic heritage, iconic architecture, and lush green spaces. With a population of around 40,000 students from around the world, it's a melting pot of diverse cultures.
Participants can also enjoy a free one-day city tour, a perfect opportunity to explore the vibrant culture, architectural marvels, art scenes, and exquisite cuisines that Oxford has to offer.
Secure Your Spot
Don't miss the 2024 Business Management Conference. Secure your spot to unlock new horizons, collaborate with experts, and experience Oxford's historical charm.
Unlock New Horizons, Collaborate with Experts, and Experience the Historical Charm of Oxford. It's All Waiting for You at the 2024 Business Management Conference.