October 5, 2023
Posted by:

admin

Category:

news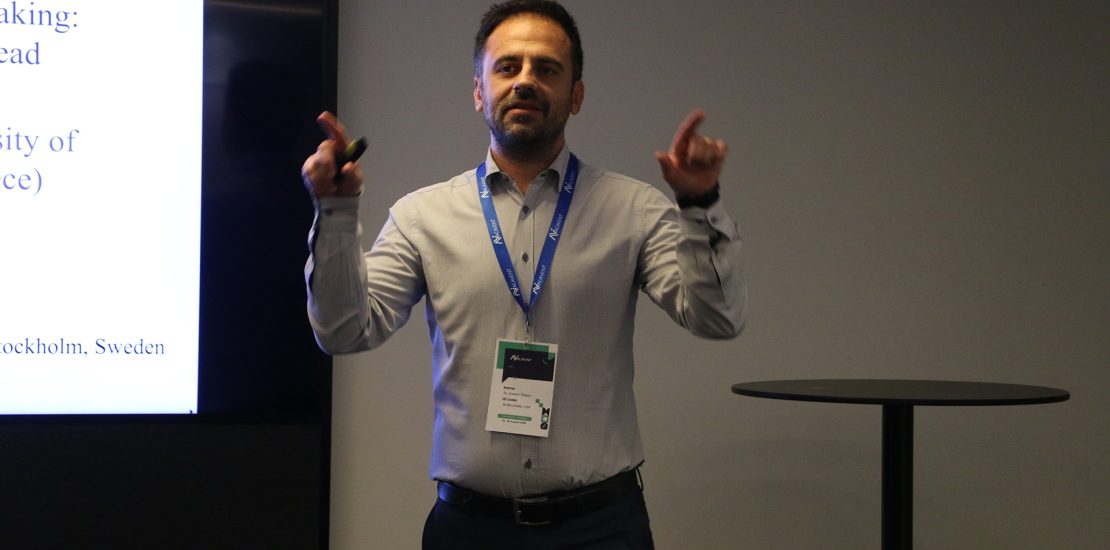 Welcome to the 7th International Conference on Applied Research in Business, Management, and Economics, scheduled for May 24th to 26th, 2024, in the vibrant city of Munich, Germany.
Seize the Opportunity to Network
The Economics Conference 2024 offers a global platform for the presentation and discussion of cutting-edge research in the field of Economics. Distinguished academicians from around the world will converge to share their insights and expertise. Beyond enriching discussions, you'll have the chance to partake in various social events during the conference, including breaks, lunch, and a complimentary guided City Tour of Munich.
Engage with Leading Economics Experts
At BMECONF 2024, you'll have the privilege of hearing from a lineup of engaging Economics experts. All papers accepted and registered for the conference will be published in the conference proceedings, complete with ISBN numbers. We uphold the highest academic standards through a meticulous double-blind review process. Accepted papers will be published electronically in proceedings with a DOI number.
We prioritize academic integrity and employ Crossref Similarity Check Powered by iThenticate to detect and prevent plagiarism. Every submission undergoes a thorough plagiarism check before our esteemed scientific committee reviews it. We maintain unwavering ethical standards throughout the conference.
Exploring Economics Conference 2024 Topics
The Economics Conference 2024 covers a wide spectrum of topics, offering a comprehensive platform for discussions and insights:
Aggregate Demand & Supply
Applied Economics
Budget Deficits & Public Debt
Comparative Economics
Compound Interest
Consumer Credit
Econometrics
Economic Development
Economic Growth
Economic Institutions
Economic Systems
Employment and Unemployment
Energy Economics
Fiscal Policy
Fundamental Economics
GDP
Global Economy
Human Capital
Income Distribution
Inflation
Insurance
International Economics
Macroeconomics
Microeconomics
Money Management/Budgeting
National & Regional Economies
Political Economy
We also welcome related topics in Management, Business, and Finance for consideration. Abstracts will undergo evaluation by our Scientific Committee, emphasizing original, previously unpublished research results, regardless of the research paper type presented. Manuscripts should adhere to the format set by the Conference committee and are subject to a rigorous review. Authors will receive detailed instructions and full paper submission guidelines following the conference.
Conclusion
Don't miss the opportunity to be part of Economics Conference 2024, where innovation and knowledge converge. Whether you're a seasoned researcher or an emerging academic, this conference offers a platform for engagement, networking, and contributing to the dynamic field of Economics.
Join us in Munich for an enriching experience that promises valuable insights, academic excellence, and boundless networking opportunities. Mark your calendars and get ready to embark on an exciting intellectual journey!