November 16, 2023
Posted by:

admin

Category:

news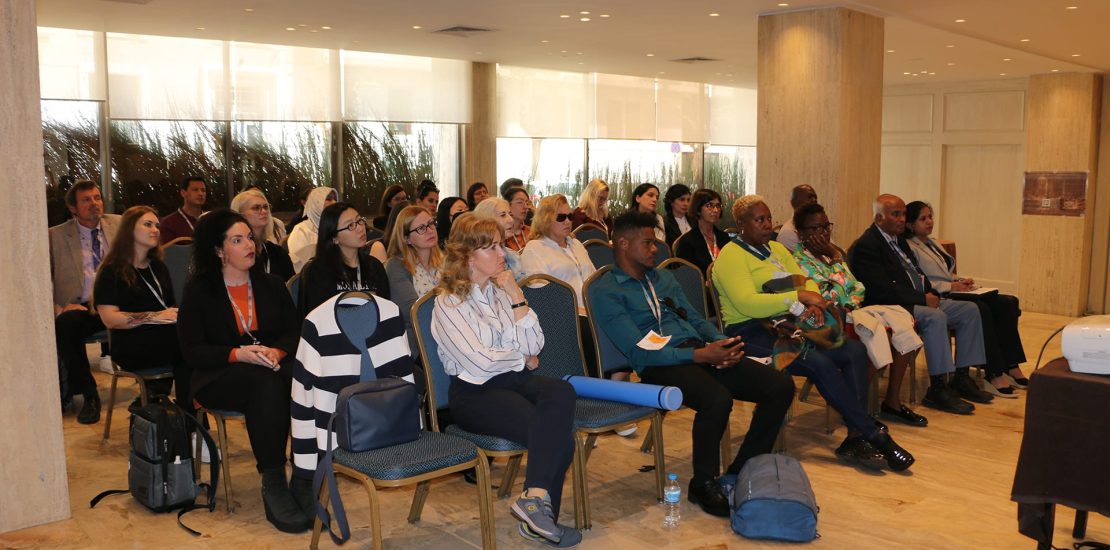 Welcome to the 8th International Management Conference (ICABME) set to unfold in the vibrant city of Madrid from April 26 to 28, 2024. This conference stands as a pivotal platform for global knowledge exchange, concentrating on the realms of business, management, and economics.
WHY ATTEND?
Diverse Agenda: Delve into critical questions spanning entrepreneurship, business administration, quality management, energy economics, and international taxation. Gain a comprehensive view of cutting-edge research tools and advancements.
Engage with Experts: Benefit from discussions guided by esteemed speakers, providing a unique learning opportunity from global experts and peers.
Global Knowledge Sharing: Participate actively by sharing insights through paper publications, poster presentations, and engaging networking sessions, amplifying your reach within our extensive network.
IN-PERSON AND VIRTUAL PARTICIPATION
Join Us in Madrid: Immerse yourself in the rich atmosphere of Madrid and be present at the conference in person. Take advantage of a complimentary city tour.
Virtual Participation: If physical attendance poses a challenge, virtually join the conference from any corner of the globe.
CONFERENCE SCHEDULE
Key Dates:
Submission Deadline: April 5, 2024
Early Registration Deadline: November 30, 2023
Late Registration Deadline: April 15, 2024
Conference Dates: April 26 – 28, 2024
BENEFITS OF PARTICIPATION at ICABME
Skill Strengthening: Acquire the latest research tools and methodologies in the dynamic fields of business, management, and economics.
Learning Opportunities: Access scientific papers, engage in workshops, and interact with presenters, expanding your knowledge horizon.
Present Your Research: Seize the opportunity to share your latest findings and insights, inspiring your peers and the upcoming generation of academics.
Publication Opportunity: Showcase your research in distinguished journals, gaining recognition for your dedication and expertise.
Networking: Connect with a diverse array of professionals, researchers, and industry experts, fostering valuable connections.
Competitions: Participate actively in the Best Speaker and Best Presenter competitions, receiving acknowledgment for your commitment.
YOUR CONTRIBUTION MATTERS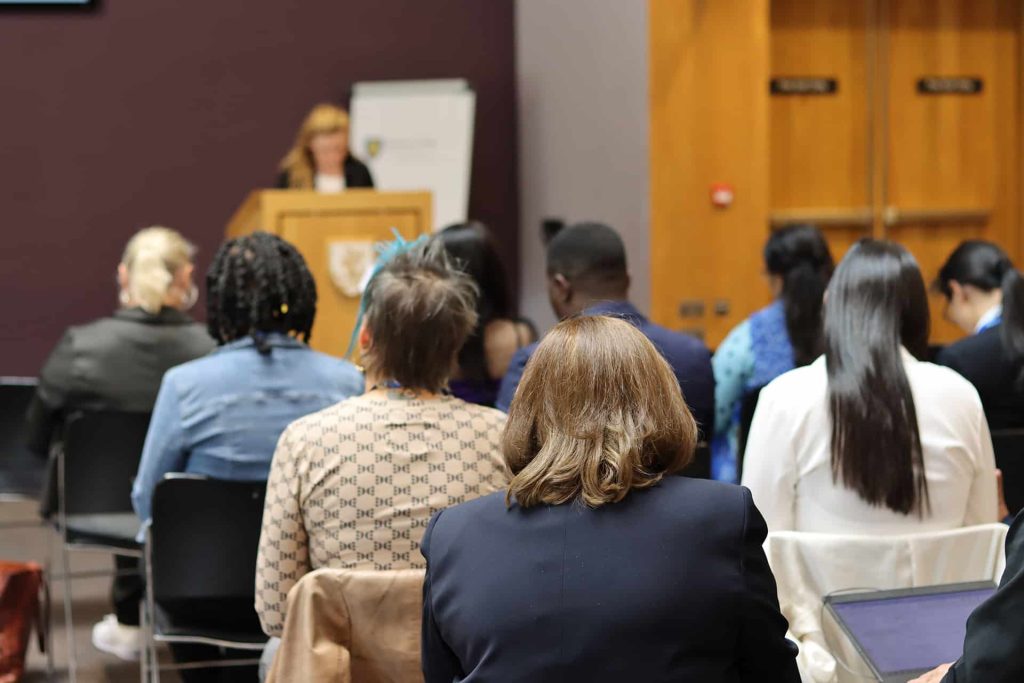 This conference serves as a melting pot for academics, researchers, industry stakeholders, financial and business analysts, public and private sector members, fostering a multidisciplinary community.
Presentation Options:
Oral Presentation: Engage the audience in in-depth discussions.
Poster Presentation: Visually present the findings of your latest research.
Virtual Presentation: Overcome geographical barriers and participate as a speaker from any location worldwide.
REVIEW PROCESS
Ensuring high standards, all submissions undergo a rigorous review process, involving double-blind peer reviews for quality, assurance, and relevancy.
CONCLUSION
Participate wholeheartedly in the 8th International Management Conference (ICABME) to become an integral part of a global knowledge-sharing community. Whether you opt for physical presence or virtual engagement, this event provides an excellent opportunity to unlock excellence in the fields of business, management, and economics.