November 20, 2023
Posted by:

admin

Category:

news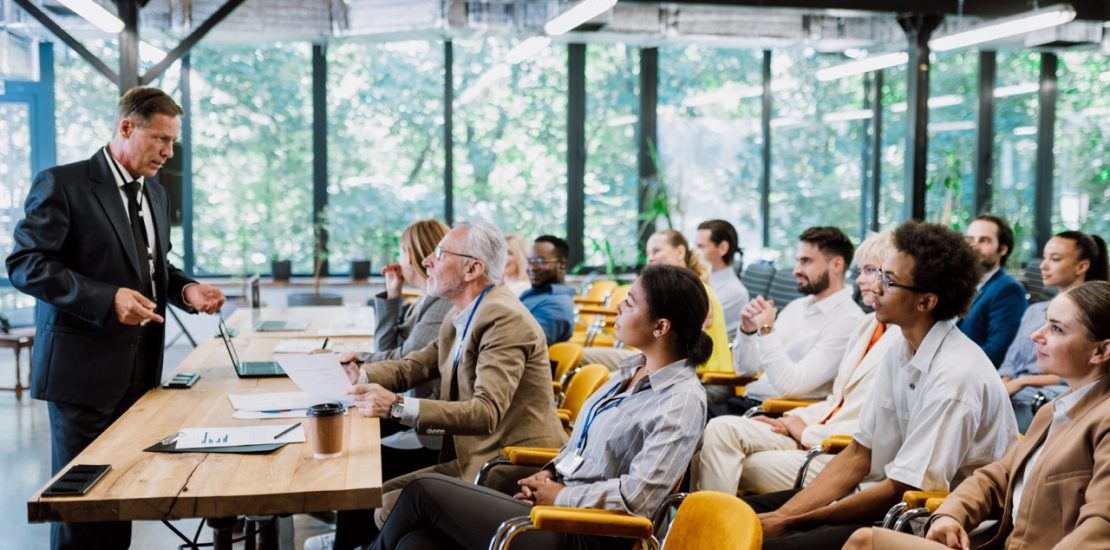 Prepare for an extraordinary venture into the forefront of research at the 3rd Global Materials Science and Nanotechnology Forum, slated from July 19 to 21, 2024, in captivating Copenhagen, Denmark. This forum serves as a pivotal gathering for professionals, encompassing academics, researchers, scientists, and industry leaders within these transformative fields.
Key Highlights of the Forum
Explore a spectrum of topics spanning photovoltaics, biochemistry, nanotechnology, and energy systems. Engage in enriching lectures, interactive discussions, and captivating poster presentations.
Virtual Participation Option
If physical attendance is challenging, embrace the flexibility of virtual participation. Register as a virtual participant or presenter to be part of this enlightening experience. However, joining us in Copenhagen ensures a complete immersion in the forum's essence.
Benefits of Forum Participation
Unlock insights across diverse topics, explore varied presentation formats, leverage global networking opportunities, and uncover prospects for publication. Exceptional presenters will be recognized for their significant contributions.
Who Should Engage?
This forum caters to academics, researchers, scientists, and industry frontrunners. It offers an ideal platform to stay abreast of the latest developments, present your work, and establish connections with peers.
Showcasing Your Research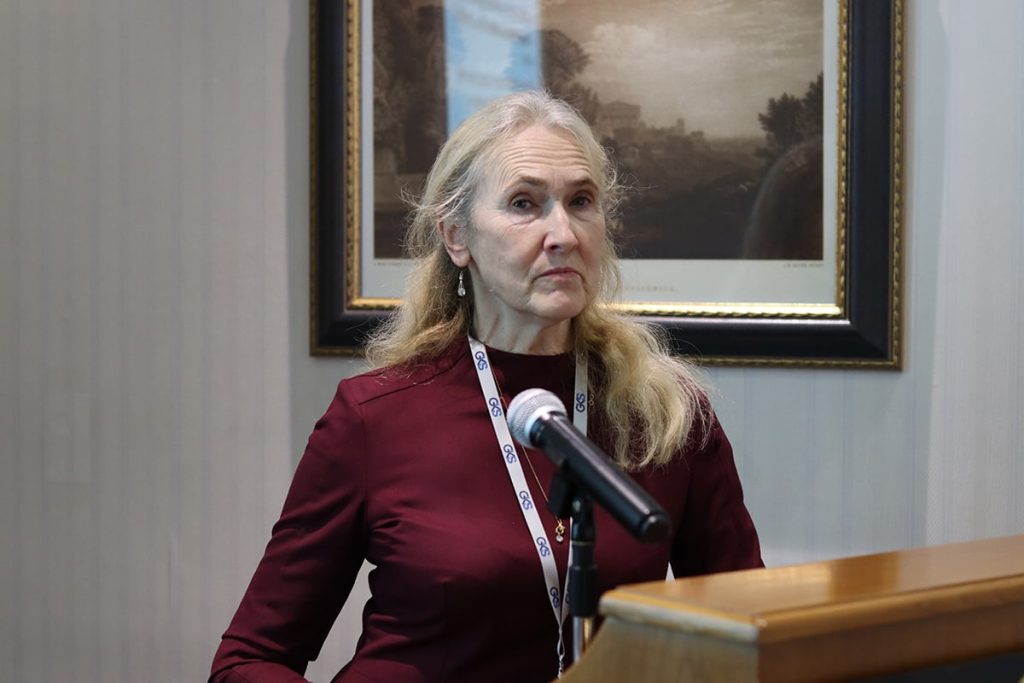 Elevate your professional trajectory by presenting your research findings. Submit your work for a stringent double-blind peer review, ensuring the highest standards of quality, relevance, and authenticity.
Submission Guidelines
Submission procedures are streamlined with guidelines available on the forum's website. Manuscripts undergo meticulous evaluation. Ensure your abstract complies with specified word limits and formatting guidelines.
Publication Opportunities
Distinguished research takes the spotlight. Accepted abstracts will feature prominently in the Forum Proceedings. Full papers will receive DOI numbers following rigorous double-blind reviews. Those aspiring for journal publication will undergo a similarly stringent process.
Upholding Plagiarism Standards
We stand firm in upholding anti-plagiarism policies, ensuring originality and authenticity across all submissions.
Don't Miss This Exceptional Event
This forum presents an unparalleled opportunity to immerse yourself in the latest advancements in Materials Science and Nanotechnology. Amid Copenhagen's vibrancy, it's a unique platform for professional growth and invaluable networking opportunities.