November 13, 2023
Posted by:

admin

Category:

news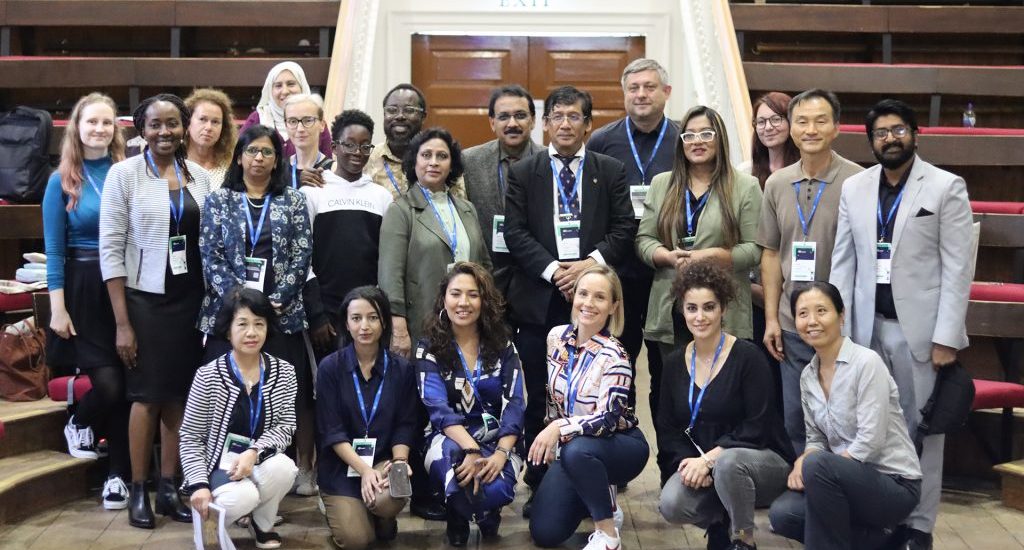 Embark on an intellectual journey at the 13th International Conference on Management, Economics, and Accounting (IMEACONF) in the mesmerizing city of Rome, Italy, from May 17 to 19, 2024. This distinguished academic event stands as a beacon of excellence, bringing together scholars, researchers, and experts from diverse fields.
Why Attend IMEACONF 2024?
Global Academic Exchange: Connect with like-minded scholars, expand your knowledge, and foster international collaborations.
Presentation Opportunities: Showcase your research on an international stage through oral or poster presentations. Limited presentation slots available—submit your abstract early.
Publication Prestige: All accepted papers will be published in the conference proceedings with an ISBN, enhancing the visibility and impact of your research.
Networking: Engage in thought-provoking discussions, share insights, and build valuable connections with professionals from academia, non-profit organizations, and government agencies.
Virtual Participation: Can't attend in person? Join as a virtual presenter to share your research globally.
Discover Rome: Immerse yourself in the rich culture of Rome with a complimentary city tour, exploring its history, art, and culinary delights.
Key Dates to Remember:
Paper Submission Deadline: April 26, 2024
Early Bird Registration Deadline: December 12, 2023
Early Registration Deadline: February 12, 2024
Late Registration Deadline: May 7, 2024
Conference Dates: May 17-19, 2024
Themes and Topics:
IMEACONF 2024 welcomes submissions on a wide range of subjects, including Management, Economics, Business, Finance, and Accounting. The Scientific Committee eagerly awaits original and unpublished research results, promising a rigorous review process.
How to Participate:
Prepare your abstracts, explore the conference themes, and be ready for an enriching academic experience. Whether you're a seasoned scholar or a Ph.D. candidate, IMEACONF 2024 offers a unique platform to contribute to the advancement of knowledge in a global context.
In summary, mark your calendars, submit your abstracts, and get ready for an exceptional academic journey in Rome. IMEACONF 2024 is not just a conference; it's a gateway to new insights, connections, and cultural exploration. See you in Rome!