October 27, 2023
Posted by:

admin

Category:

Uncategorized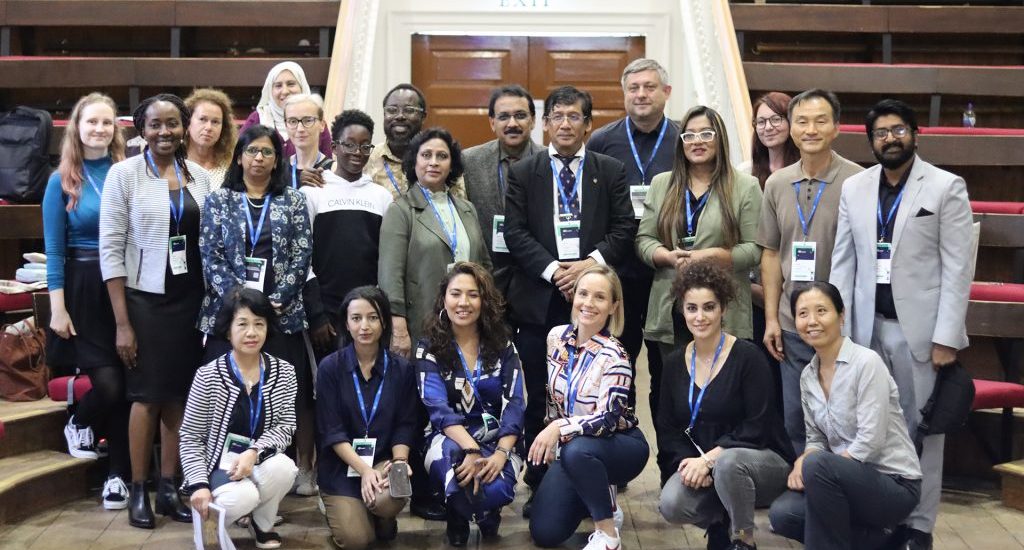 Welcome to the 7th International Conference on Advanced Research in Management, Business, and Finance, scheduled for April 19 to 21, 2024, in the picturesque city of Athens, Greece. This event stands as a central hub for knowledge and networking in the fields of business, management, and finance.
Why Attend the International Business Conference 2024?
Participating in the International Conference presents a remarkable opportunity to engage with global thought leaders, gain invaluable feedback on your research, disseminate your findings, and establish connections with peers and academics from around the world. It's a chance to immerse yourself in a global network of knowledge and expertise.
Joining the International Business Conference (ICMBF)
Participation in the International Conference (ICMBF) provides a wide array of engagement options. You can choose to be an oral or virtual presenter, submit a poster, seek publication in esteemed academic journals, or attend as a regular participant. Regardless of your choice, we look forward to your presence at this extraordinary event.
Opportunity for Publication and Indexing
All accepted and registered abstracts will find their place in the official Business Education Conferences Proceedings, where they will be electronically published and provided with an ISBN number. Furthermore, each paper will be individually assigned a Digital Object Identifier (DOI) through Cross Ref, ensuring easy access and proper citation for your valuable contributions.
Key Dates to Remember
Mark your calendar with these important dates:
Call for Papers
Paper Publication
Who Should Attend
Be the Best Presenter
Who Will You Meet at Our Business Conference?
Prepare to interact with a diverse array of participants at the International Business Conference. Aspire to be recognized as the Best Presenter and Best Student in this international conference for 2024. Your dedication and knowledge could earn you rewards and make you a partner in advancing research and knowledge.
Join us in revolutionizing research and building the arch of knowledge.